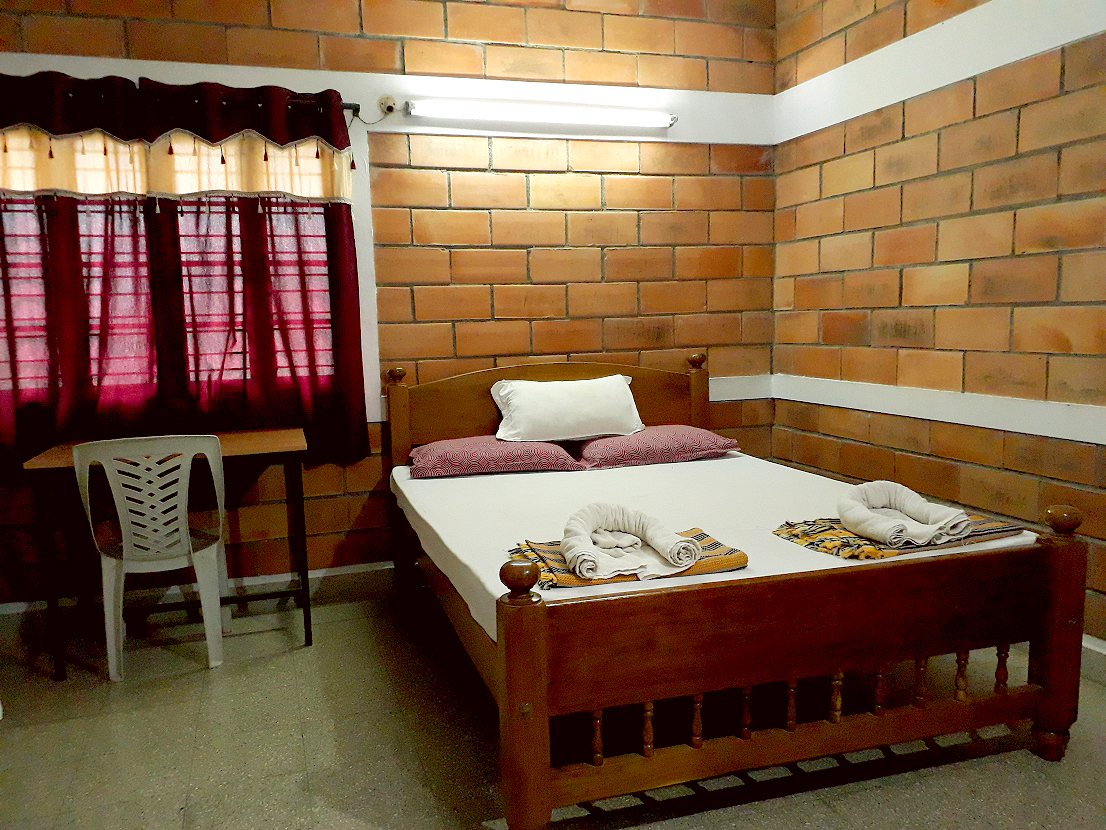 Jenukal Service Apartment – The place of Comfortable and Happiness
Welcome to Jenukal Residence, Mysore..!
Jenukal Service Apartment is fast emerging as a preferred choice for short or long-stay for executives, NRI's and other frequent travelers. We offer all the conveniences of a hotel with the privacy and warmth of home. Whether you are a business traveler or holiday maker looking for more than just a regular hotel room, a Service Apartment in Mysore is the answer. Giving you more space, more privacy all at an affordable rate.
Jenukal Service Apartment in Mysore provides you a place to get your happiness with dreams, where you see life from new perspective. Switch off from the monotony of city life and feel yourself in the lap of cultural. As you enter inside the Jenukal Service Apartment in Mysore, your guest house immediately turns into your own home. You will feel privacy and tranquil, enjoy the quality of life that is made possible by all the space you can imagine. You experience the comfortable and heavenly stay at our premises. You will definitely fall in love with our services.
We believe in serviced Service Apartment in Mysore that speaks of excellence in quality, service and comfort with urban standard. At Jenukal serviced apartment, there is one main aspect to fulfill everyday- create as many smiles from each of our guests who walk in so that next time you plan to visit the City of Mysore and stay with us.